Video guide​
This tutorial will show how to place GCPs with Reach units.
Text guide​
Configure RTK​
If you have 2 Reach RS/RS+, this video will guide you on how to set them up in RTK:
Setting RTK on Reach rover over NTRIP
If you have just one Reach receiver, you need to connect it to NTRIP first. Check this guide for more details.
Create a project​
Learn how to create a project in ReachView 3 using this guide.
Fix target​
Put your pole in the center of the target.
tip
Level your pole using a bubble level.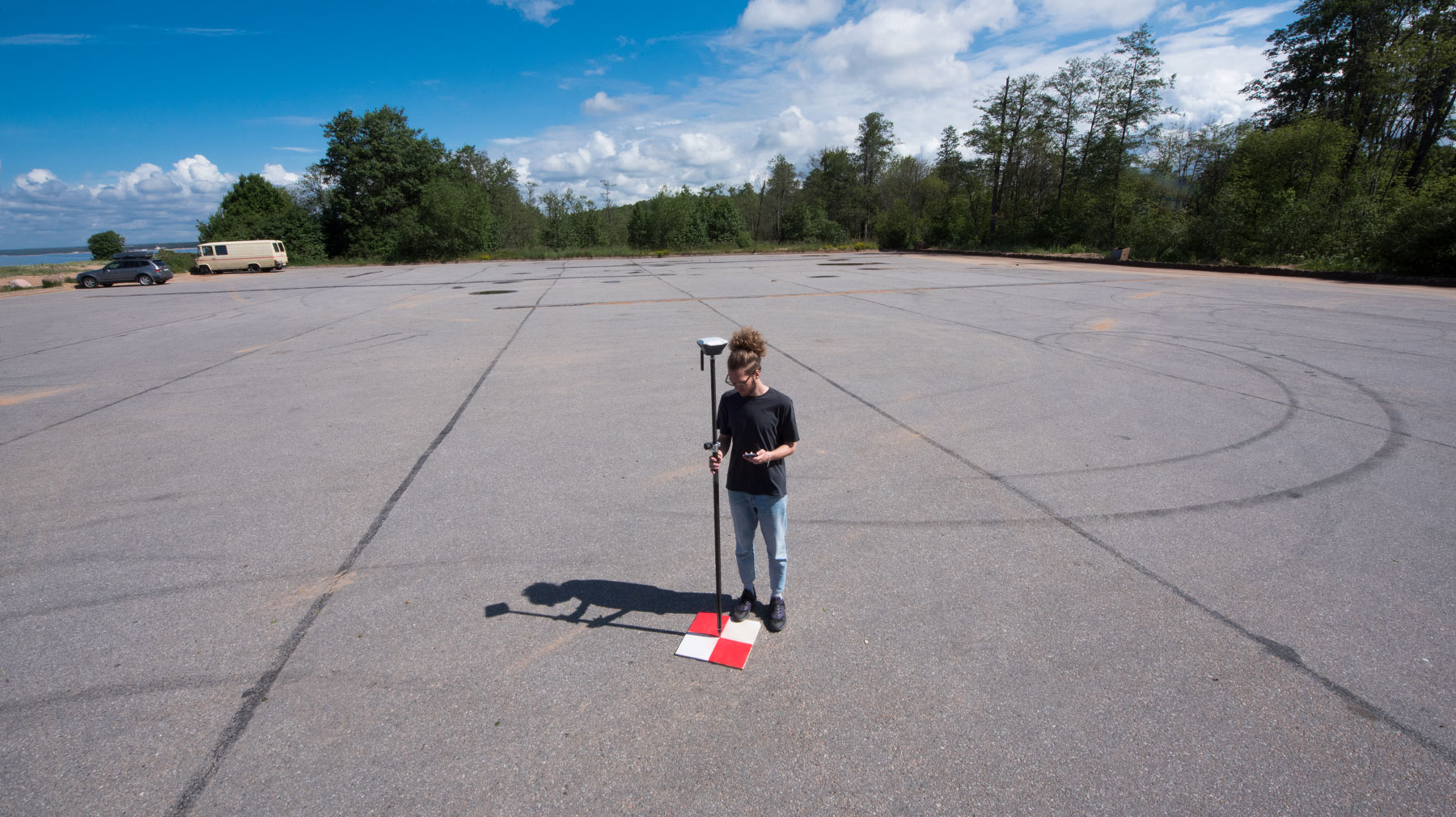 Collect points​
To learn how to collect points using ReachView 3, check this guide.
Export​
The video below covers the process of exporting data using the ReachView 3 app.