Connecting Reach to the Internet via built-in modem
This guide shows how to connect Reach to the Internet via built-in cellular modem to get corrections from your NTRIP service.
Video guide​
The video below covers the process of a SIM card setup and enabling mobile data.
note
You can also insert a SIM card while Reach is powered up.
Text guide​
Connect your Reach to the Internet via the built-in cellular modem following the instructions below.
Insert a SIM card​
note
Make sure you have a nano-SIM card. You can cut your SIM card to match the format.
To insert the SIM card into your Reach, follow the steps below:
Find the SIM card slot under the black sealing.

Slide the metallic cover to the right to unlock the slot.

caution

To prevent slot damage, please use it with care.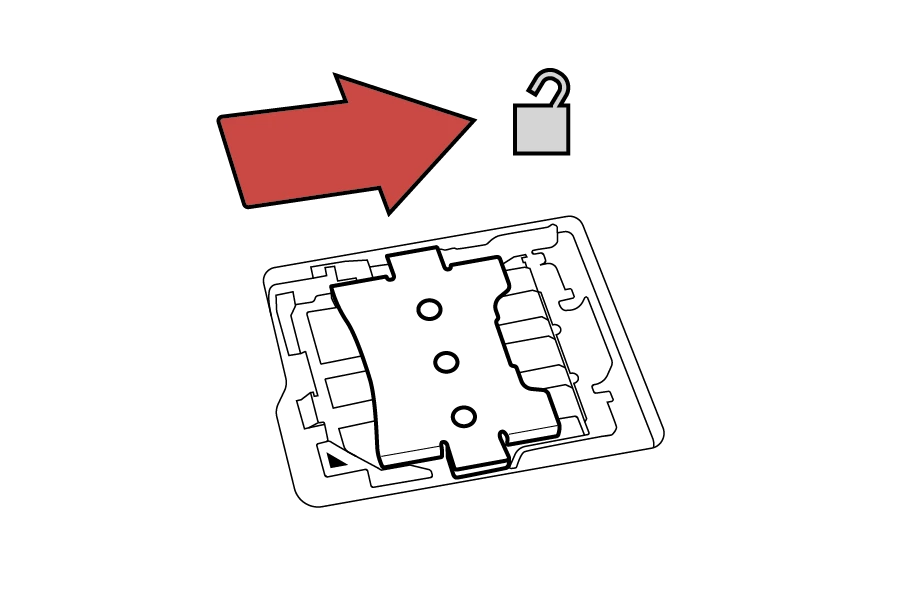 Pull up the cover to open the SIM card slot.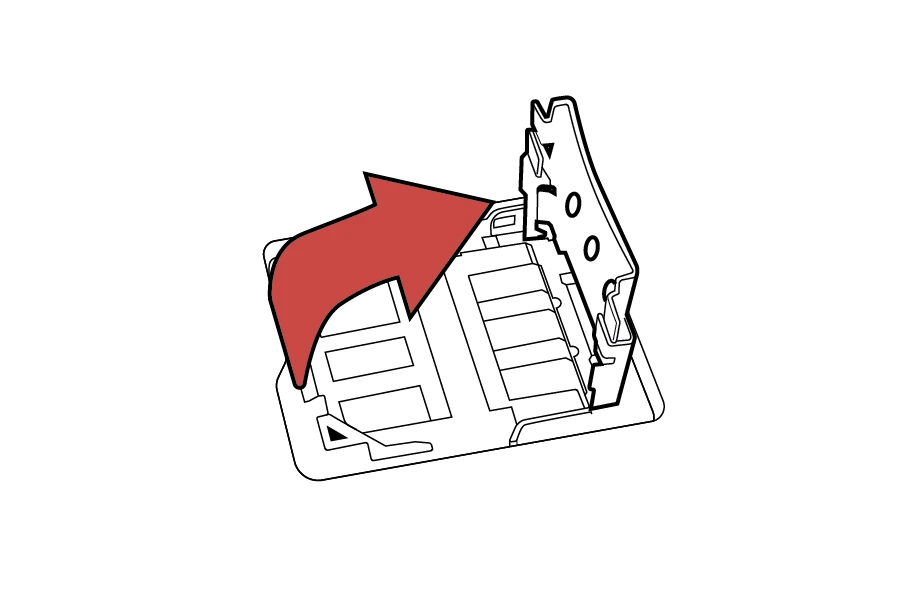 Insert your SIM card into the metallic cover.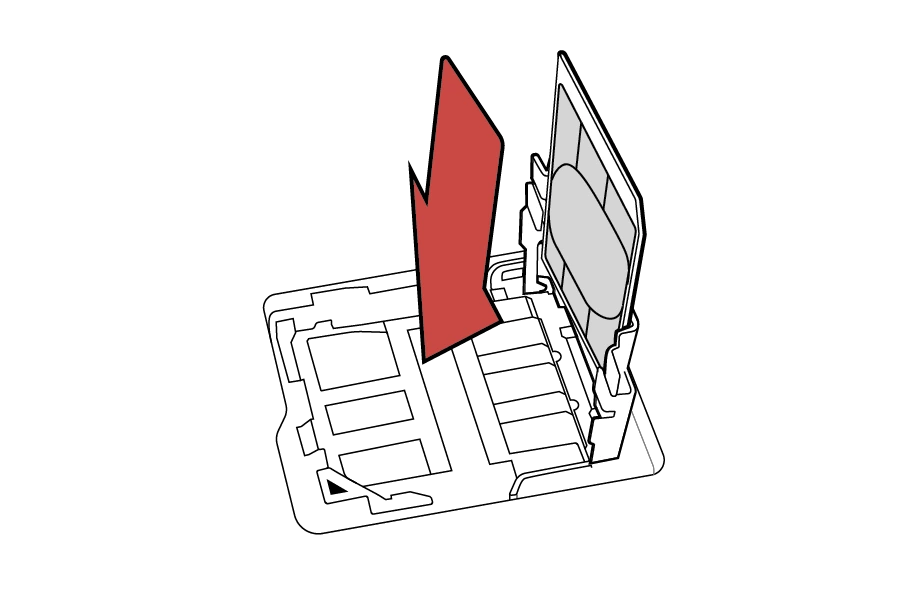 Return the slot cover into the horizontal position and slide left to lock the slot.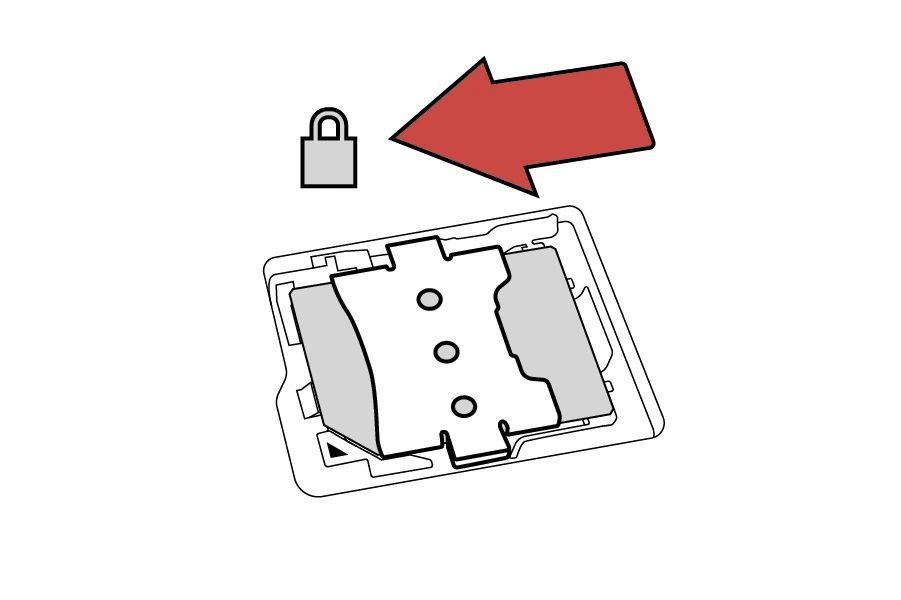 Enable mobile data​
When the SIM card is inserted, connect your Reach to the Internet as follows:
Connect your device to the receiver's hotspot using the Emlid Flow app.

tip

You can read how to connect to the receiver's hotspot using the Emlid Flow app in the Connecting to Reach guide.

In Settings, go to the Mobile data section.

note

If the SIM card requires a PIN code, type it into the pop-up field on the Mobile data screen.

Configure APN settings.

tip

This step is optional. If you don't know your APN settings, contact the network carrier.

Tap APN settings and enter your APN.

Some SIM cards may require filling in all the fields in the dropdown menu.

Tap Apply.

Switch Mobile data on.

note

Some SIM cards require enabling the Data roaming option to connect to the network.

tip

If you can't connect to a cellular network, do the following:

Make sure you're in an area with cellular network coverage.
Check the APN settings.

If you still can't connect to a cellular network, contact your carrier.
If everything is correct, you will see network bars and connection type next to the battery icon. Once Reach connects to the Internet, you can set it up to get corrections from NTRIP service.