note
You can find the LED status guide for Reach Module here.
Reach has three LEDs which are used as status indicators for three different parts of the system.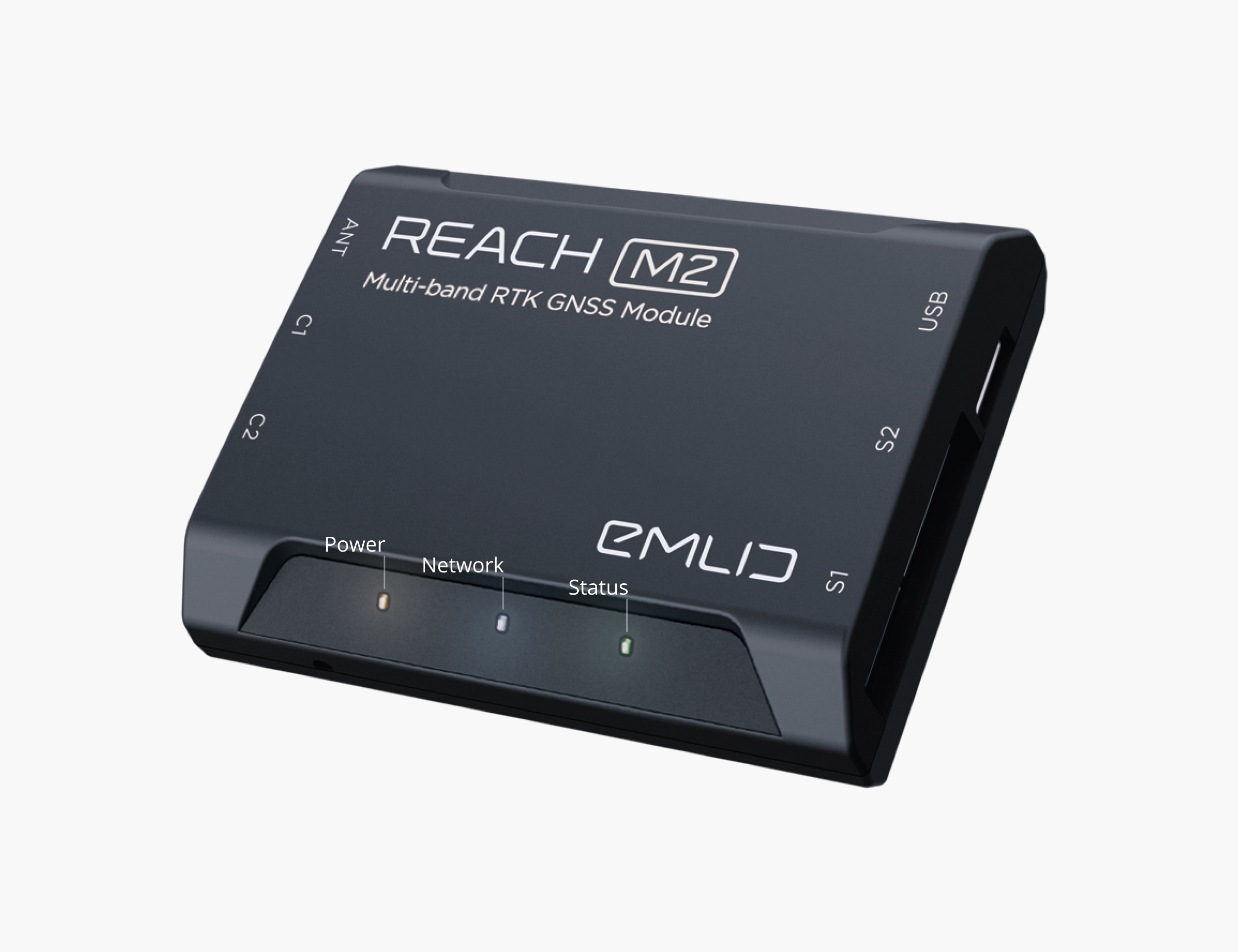 Power
This LED lights up when Reach is connected to a power source.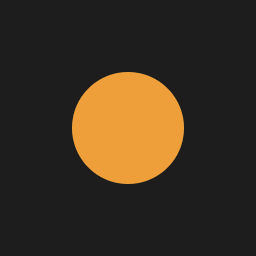 Normal operation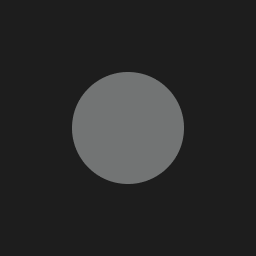 Network
During boot, Reach enters a network scan state in which it will try to connect to any known Wi-Fi networks it can find. This might result in connecting to a previously added network or creating its own hotspot.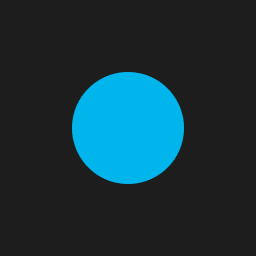 Stat
Stat LED is used to display Emlid Flow status.